Building with C + P

Turnkey Construction
Turnkey Industrial and Commercial Construction by CHRISTMANN + PFEIFER.
Complete Building Solutions Using Any Desired Material.
You have the idea and, together, we'll find the optimum solution for execution - fully tailored to your requirements. Irrespective of whether it's steel, concrete or glass, whether your project is large or small - we are the secure partner at your side when it comes to construction projects in the fields of office, industry, health and retail. We will assist you in our capacity as construction manager or prime contractor and attend to your requests and wishes. This characterizes turnkey construction with CHRISTMANN + PFEIFER.
WE BUILD:
Office and commercial properties
Production and logistics buildings (with social areas)
Car dealerships and repair shops
Retirement and nursing homes
Schools
Individual buildings (e.g. rescue stations, pharmacies, service centers)
Stores
For more information see our references.
WE PLAN:
For planning we utilize building information modeling (BIM) systems which – thanks to model-based execution planning and project development – offer an exceptional degree of transparency and flexibility. If desired we will represent your interests from the very beginning as construction manager. This commences with the selection of the land parcel and extends through technical fitting out and finishes with the actual construction, including installations.
WE REALIZE:
During the execution phase our professional construction management team guarantees the smooth coordination of all individual elements and trades, while experienced specialist engineers and site managers ensure compliance with all technical, regulatory, static and functional requirements. This creates certainty in terms of deadlines, costs and quality.
EVERYTHING FROM A SINGLE SOURCE
Whatever you're planning – we're pleased to assist: with us everything comes from a single source - from consulting and planning right through to execution.
CHRISTMANN + PFEIFER...
analyzes: basic evaluation and preliminary planning
plans: concept, 3D visualization, model-based execution planning
realizes: execution with professional project management
As the developer you can lean back and relax while we ensure the optimum execution of your office, industrial or commercial construction project. Our contacts look forward to receiving your inquiry!
Efficient Turn-Key Solutions for Industrial and Commercial Construction.
Turnkey completion in accordance with your requirements, tailored to your individual ideas and constructed using any desired construction material – these are turnkey solutions from CHRISTMANN + PFEIFER. We are the partner at your side from the very beginning and will bring your construction projects in the fields of office, industry, health and retail to a successful conclusion.
Consulting Is Our Passion - Building Is Our Strength.
Almost 100 years of practical experience in industrial and commercial construction have given us a professional perspective and overview. We know how all of the individual steps intermesh and what potential we can leverage for your project. Time and time again, feedback from our customers confirms: foresight pays off. You will find compelling solutions in the field of turnkey industrial construction in our references.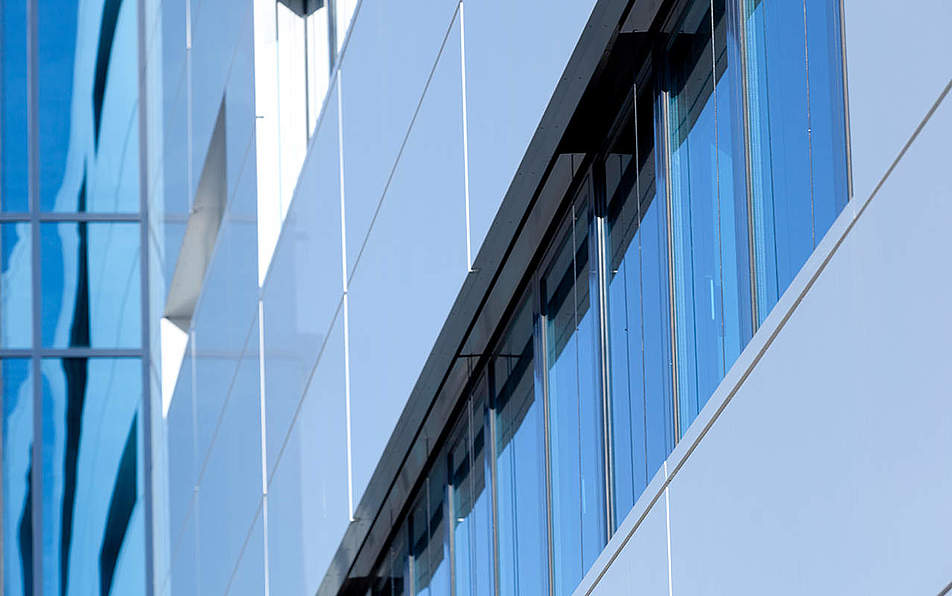 We look forward to hearing from you.
We are always there for you. No matter whether for a non-binding first consultation or specific planning for an upcoming project. Just give us a call, write an email, or send us a message using our contact form. We look forward to hearing from you!

Contact us now
Our turnkey construction references.
Why Turnkey Construction With CHRISTMANN + PFEIFER?
Trust – mutual cooperation is based on a foundation of trust
Cost reliability – a lump sum fixed price provides a secure framework for project realization
Compliance with deadlines – our focus is always firmly on the planned move-in date
High performance – our procedures are optimized and are based on the many years of experience of our skilled personnel
A spirit of partnership – a good atmosphere reduces frictional losses
Flexibility – we are also capable of rapidly implementing additional requests within the agreed time frame
Expertise – we offer intelligent solutions and think strategically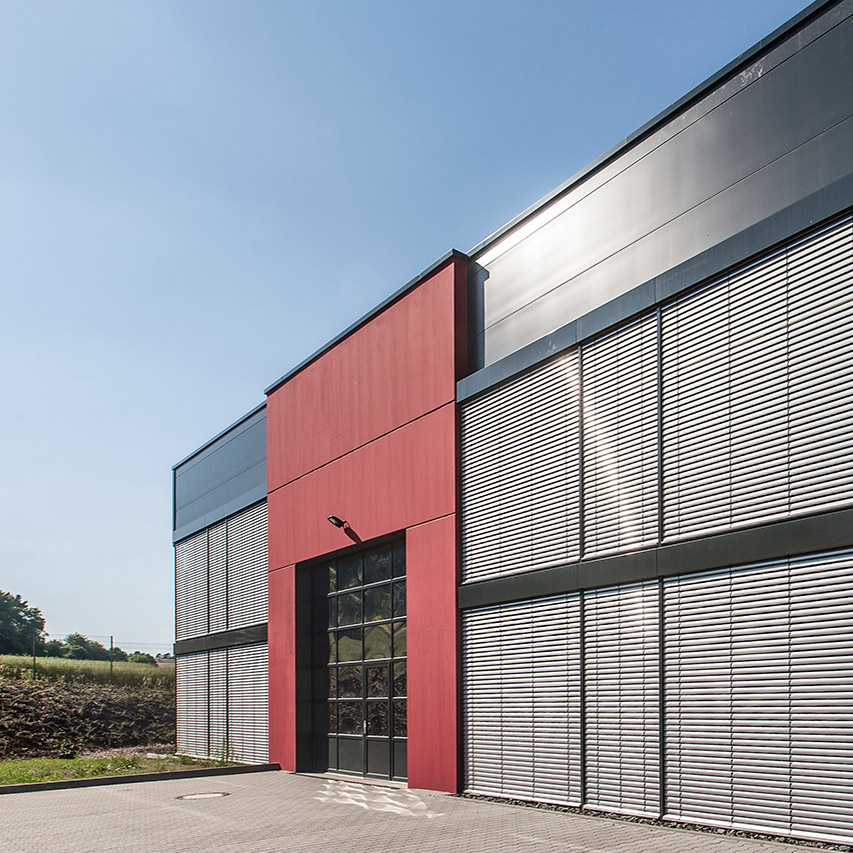 Experience Based on Tradition
Almost 100 years of practical experience have given us a professional perspective and overview - and we know exactly what counts when it comes to construction projects for industrial clients.
Quality and Safety
Building with C + P means building with quality. We back this up with personal accountability and self-commitment, but in particular with certified processes.
Always on the Spot
Construction requires regional support, so we have several branches and sales offices throughout Germany - in addition to our company headquarters in the State of Hesse.
In-House Structural Steelwork Production
Our production at two locations in Germany makes us particularly efficient and ensures high quality and on-time delivery as well as flexibility in project management.
We are there for you at three locations in Germany.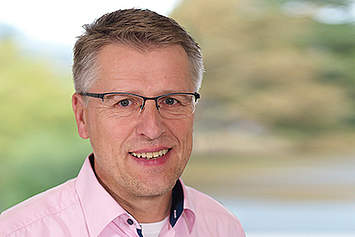 Angelburg.
C + P Schlüsselfertiges Bauen
GmbH & Co. KG
Dipl.-Ing.
Matthias Acker
Chief Executive Officer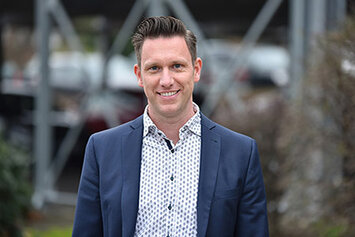 Leipzig.
C + P Ingenieur- u. Baugesellschaft
mbH & Co. KG
Dipl.-Ing. (FH)
Marcel Westphal
Chief Executive Officer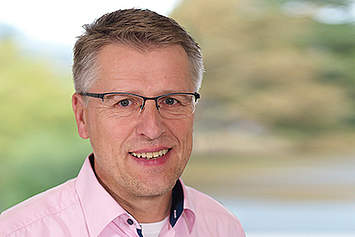 Regensburg.
C + P Schüsselfertiges Bauen
Regensburg GmbH & Co. KG
Dipl.-Ing.
Matthias Acker
Chief Executive Officer