Careers
People With Job Experience
Consult, Build, Delight:
Embodied By Our Employees.
As a company with a long-standing tradition we focus on continuity and a good atmosphere. Responsible consulting and reliable support play a significant role in our business relationships. Our claim here is quite clear: We not only want to support our clients during their construction projects, we primarily want to delight them with innovative ideas and optimum project execution.
And this is exactly where our employees come into play: excellently trained, committed and conscientious. A good mix of experienced minds and young people. Their creativity, their passion and their team spirit form the foundations of our commercial success. It is therefore important to us to recruit and motivate excellent workers. We have created the best conditions for achieving this:
Flat hierarchies
Good career prospects
A continuous qualification program
Family-friendly environment
Would you also like to consult, build and delight in your future job? Then become part of our team. You can find daily updated job vacancies on our Job portal. We look forward to receiving your application!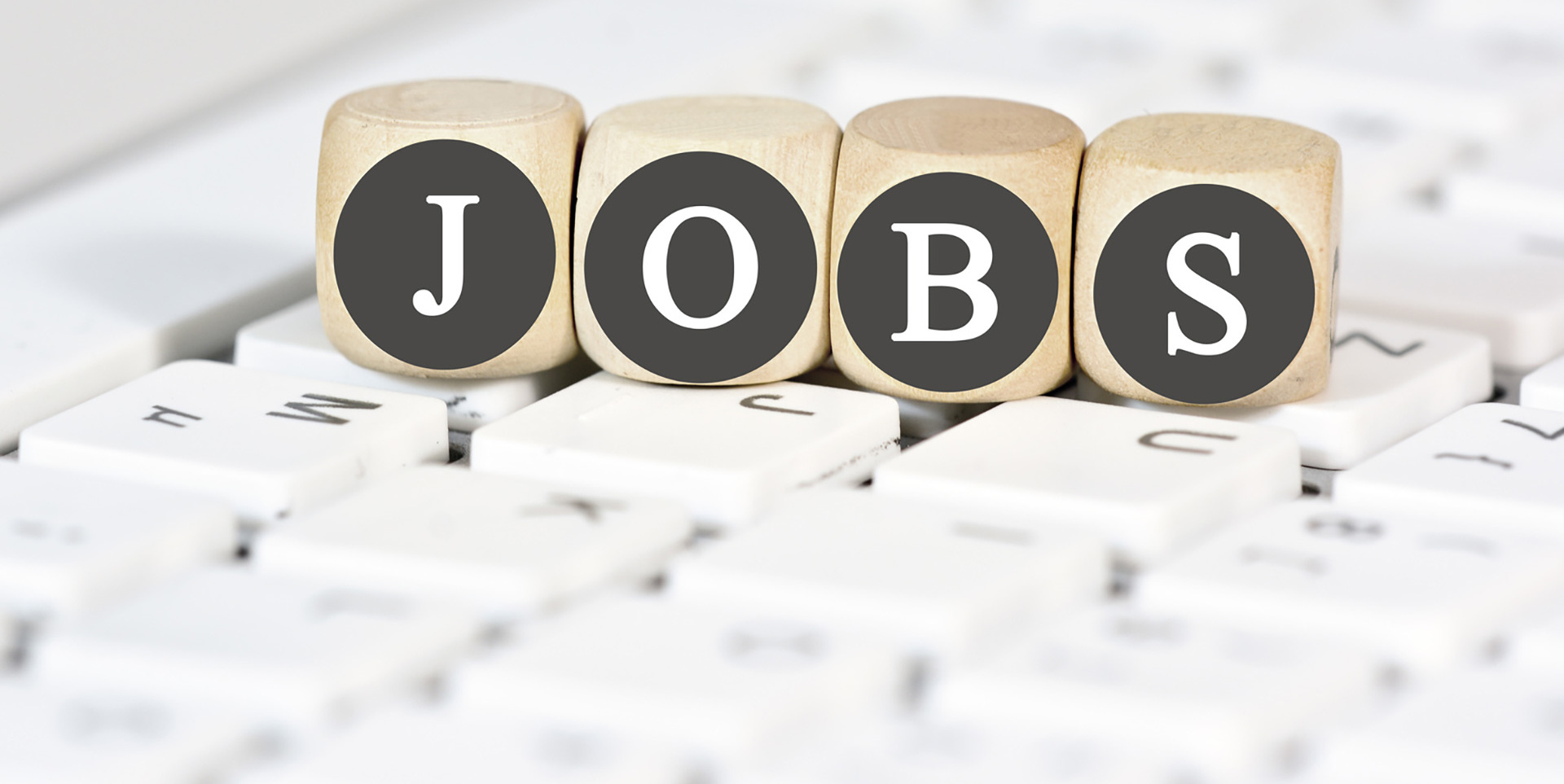 Job Portal.
Are you considering a new challenge? Then shape your future career at CHRISTMANN + PFEIFER. We're always looking for people who want to consult, build and delight. Then please see our Job portal for current vacancies. We look forward to receiving your application.
To The Job Portal
Career, Family and Leisure Time.
"The reconciliation of family life and professional demands is a key strategy of our human resources policy. We support and foster a family-aware working atmosphere and actively implement a corresponding management culture."
Ulrike Bonacker, graduate anglicist (business administration), HR Manager and authorized officer
Consult.
To ensure that reality results from the vision, we take an integrated approach to construction works. Thinking in advance about how we can later save costs, time and nerves – to us, these are the important project considerations. We know how all of the individual steps intermesh - this allows us to develop the solution that satisfies both sides.
Build.
On the basis of mature structures and highly developed technology we combine speed and vigor, maneuverability and flexibility together with know-how and personal commitment. In this manner we are creating a successful and highly productive network of specialists for industrial construction.
Delight.
It's the people who breathe life into our company and who approach their work with dedication and a great deal of personal commitment. They identify themselves with upcoming construction schemes and projects as a matter of course. The result isn't everyday solutions, but ones that delight.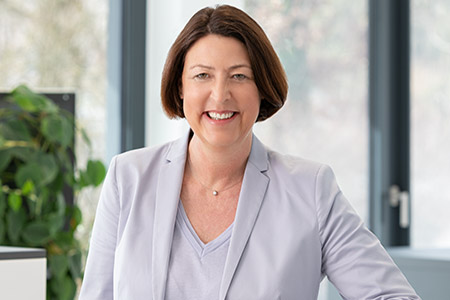 Angelburg.
Christmann & Pfeifer Construction
GmbH & Co. KG
Dipl.-Angl. (Betriebswirtschaft)
Ulrike Bonacker
HR Manager, Authorized Officer
+49 6464 929-210
+49 6464 929-29210
karriere(at)cpbau.de