You + Us:
Building Parking Garages together?
Student Placements and Degree Dissertations at CHRISTMANN + PFEIFER
Would you like to get a taste of the job, gain some initial practical know-how during the course of your studies and make valuable contacts for your future career? Then you're at exactly the right address with CHRISTMANN + PFEIFER, because with us you have a range of opportunities to test your knowledge during everyday on-the-job activities and to put your new theoretical know-how into practice.
Student Placements
We consider student placements to be a win-win situation for both parties. You will be assigned meaningful tasks that will benefit both you and the company. In this way, students of civil engineering, architecture, industrial engineering and business administration have an opportunity to put their theoretical knowledge into practice.
Are you interested? Then please apply with your complete application documents.
Bachelor's or Master's Dissertation
Are you looking for a way to maintain contact with practical issues when you are completing your degree dissertation? Then you're in good hands with us, because CHRISTMANN + PFEIFER supports practically-oriented Bachelor's and Master's theses in various subject areas.
Please submit your application, stating your proposed subject area, if you would like to complete your degree dissertation with us or would like to prepare it with our support. You will find further information on the application process on our Job portal. We look forward to meeting you!
By the way: working student jobs are of course also possible with us! Just talk to us or send your application.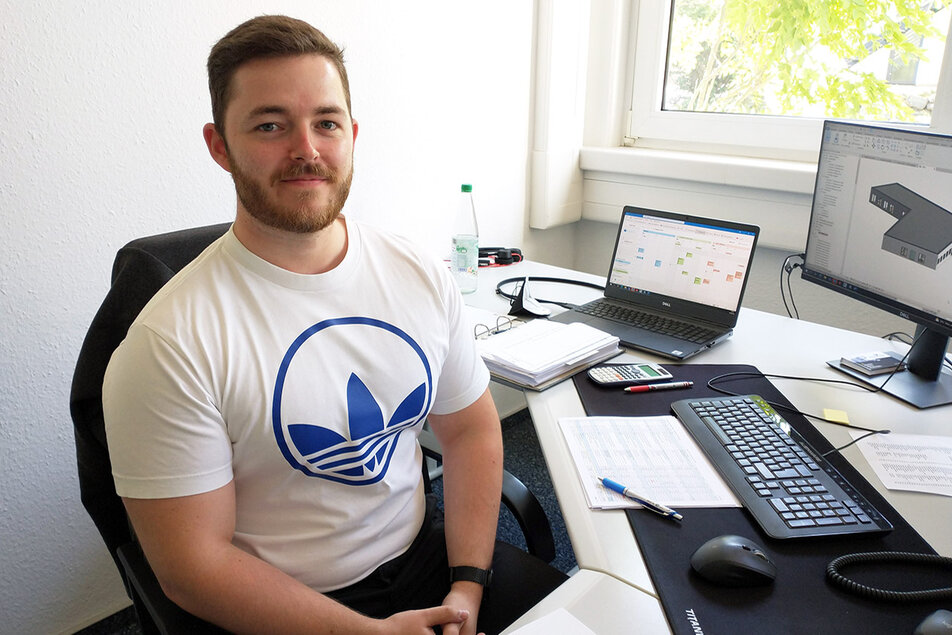 Career Start as a Civil Engineer.
Julian Pimpl has already passed through several stations at CHRISTMANN + PFEIFER though he is just at the beginning of his career as a Civil Engineer. Already during his studies, he worked for us as an intern and then as a working student. Later on, he wrote his master's thesis with us. A career start step by step, as he says himself.
Learn more
Trainee Program.
Are you interested in commencing a career as a trainee? Then you absolutely must take a closer look at our trainee program. Within a year you will gain a varied insight into our company and deepen your know-how through on-the-job practical experience.
Learn more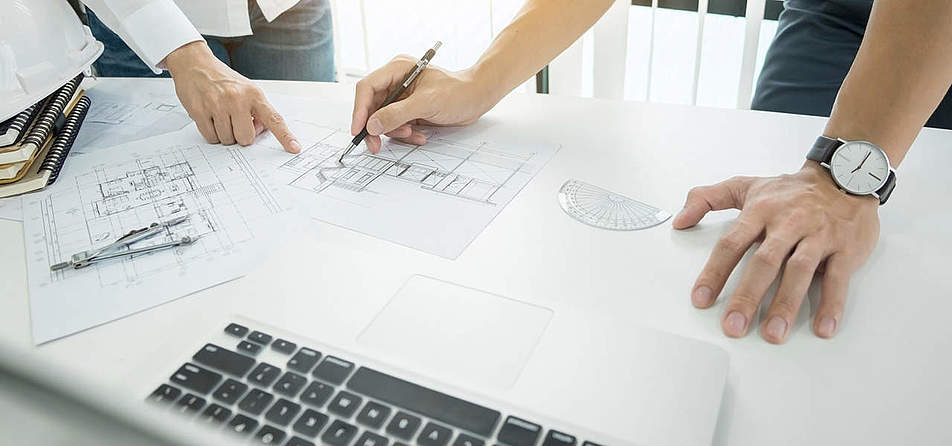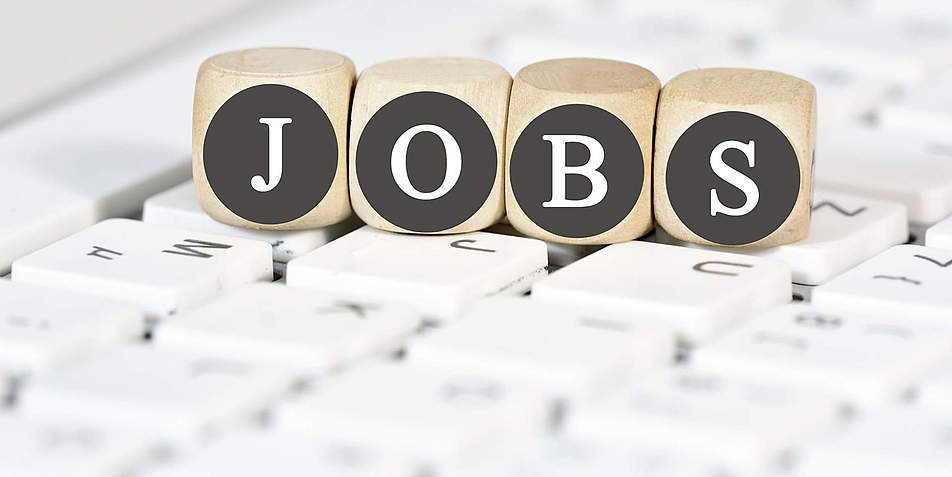 Job Portal.
Are you already planning your entry into a career and know exactly which job suits you best and in which field you wish to start your development? Then please see our Job portal for current vacancies. We look forward to receiving your application.
To The Job Portal