Living and Working in Harmony.
This Is a Matter of Course for Us. Throughout Germany.
The success and many years of positive business performance of CHRISTMANN + PFEIFER would be unimaginable without the commitment of our employees. The professional and personal skills of each individual, the many innovative ideas and team-oriented action form the foundations of our success. Highly qualified employees who are continuously developing their skills are the largest capital asset of our company.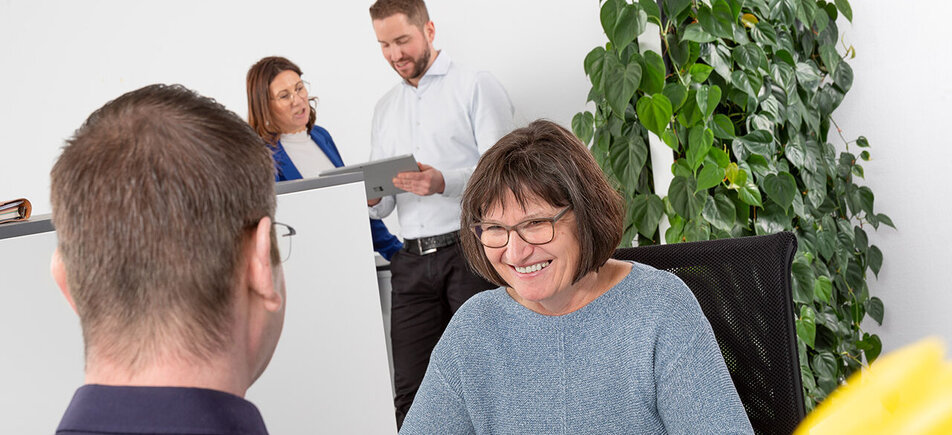 Longterm perspectives
It is therefore particularly important to us to recruit and motivate excellent workers. We have created the best conditions for achieving this: a company with flat hierarchies, interesting duties and responsibilities and good career opportunities.
We nurture people to act on their own initiative, create space and simultaneously provide the support of a collegial team. In this way we can offer our employees long-term perspectives in a family-friendly environment.
Practiced values
At CHRISTMANN + PFEIFER respect, trust and honesty are practiced and tangible values. It makes us proud that several generations of the same families are working for us.
The unusually close bond between the employees and the company is a sign of continuity and a good atmosphere - things that also characterize our client relationships. CHRISTMANN + PFEIFER truly is more than just a construction company.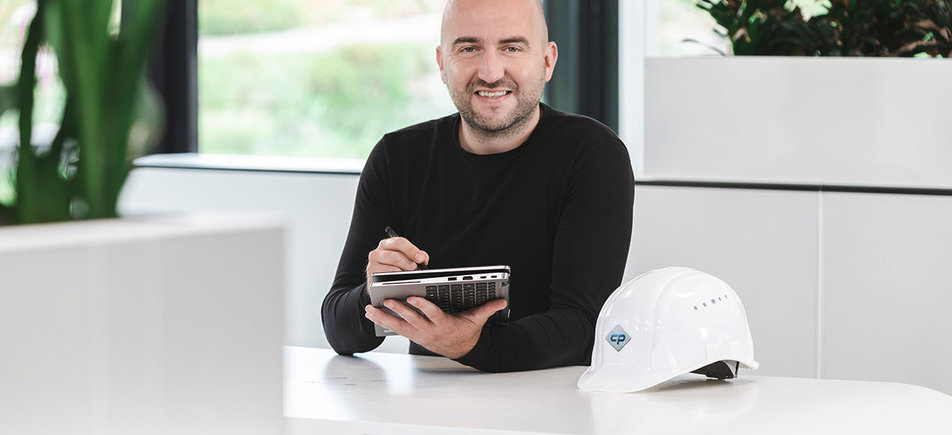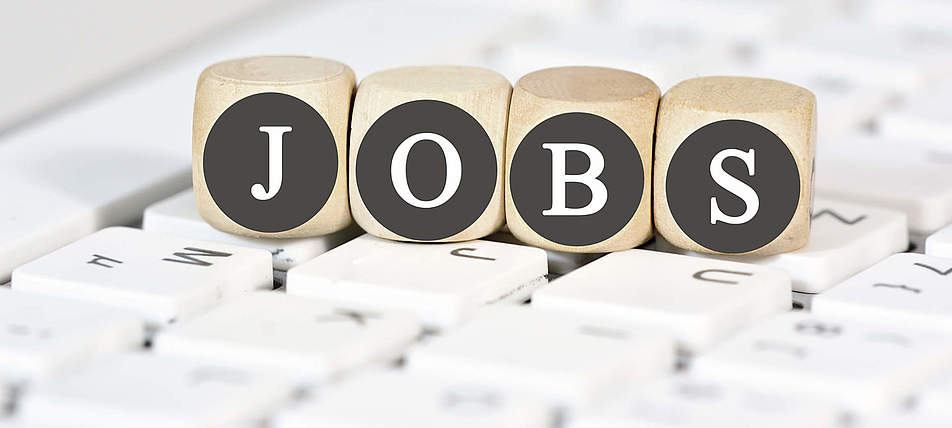 Job Vacancies
We're looking for people who want to consult, build and delight. With multiple locations and production sites throughout Germany our teams offer on-site advice, planning and independent handling of construction projects in direct contact with clients. So shape your future career with us!
To The Job Portal
Live, Learn And Work at CHRISTMANN + PFEIFER.
As a company for which tradition and innovation go hand-in-hand, we offer our employees long-term perspectives and a wide range of career opportunities. We have created the best conditions for achieving this:
Leeway and Personal Responsibility
exciting tasks
flat hierarchies
interdisciplinary teams
high degree of freedom but with backing
Individual Support
regular appraisals
qualification measures and further training
coaching
close cooperation with universities
Reliability and Continuity
value-based management
long-term perspective
almost 100 years of company history
Motivating Work Environment
attractive payment
modern work equipment
family-friendly climate
company pension scheme
additional vacation days
flexible working hours
additional payments for special occasions
Health and Cohesion
job bike
health measures
company physician
employee events
employee app
Benefits
free parking
workwear
discounts
---
Traineeship helps with professional orientation
Sometimes you are faced with many signposts and still don't really know which way to go - after all, you need to know which destination you actually want to head for. This was also the case for Robin Klingelhöfer after completing his degree in industrial engineering.
But a trainee year brings clarity: the construction industry is just right for him!
Learn More
Promoting Young Talent at CHRISTMANN + PFEIFER.