Welcome to CHRISTMANN + PFEIFER Regensburg.
The network of specialists for industrial structural steelwork and turnkey construction.
As part of the CHRISTMANN + PFEIFER group of companies we are represented at our site in Neutraubling, close to Regensburg, by two independent companies. As C + P Industriebau Regensburg and C + P Schlüsselfertiges Bauen Regensburg we supply high-quality solutions for industrial and commercial construction and, as your reliable partner, provide you with support for executing your construction projects throughout Germany. Our range of services extends from individual trades, through all degrees of construction completion, right up to realization of your turnkey projects.
Strong Performance for Your Construction Project
We consider ourselves to be the professional partner for architects, planners and developers – from the beginning to the end of the construction project, regardless of whether your project is large or small.
We offer the best quality at the best prices and are always at our customers' sides with intelligent solutions, even - indeed especially - if the task is challenging.
During the course of our long corporate history (the name CHRISTMANN + PFEIFER has been synonymous with expertise in the construction sector since 1925!) we have been able to turn a large number of ideas and construction schemes into concrete projects. Building with us means having a strong partner at your side. It is not without reason that CONSULT. BUILD. DELIGHT. are the three core elements of our corporate philosophy: We listen, make optimizations where beneficial and develop the precise solution that exactly meets – or even exceeds - our clients' expectations.
Our clients include international groups as well as sole traders. As an independent site of the CHRISTMANN + PFEIFER Group we are part of a strong group of companies and have a correspondingly large network. This makes us both personal enough for regional projects and efficient enough to deliver the really big building projects.
Build on a strong partner with a long tradition in steel and industrial construction - and experience our expertise and standard of work for yourself.
Our contacts will be pleased to assist you personally at any time with an initial discussion or no-obligation advice.
All services under a single roof.
C + P Industriebau Regensburg GmbH & Co. KG
C + P Schüsselfertiges Bauen Regensburg GmbH & Co. KG
Regensburg site services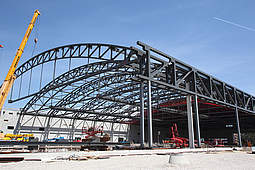 Structural Steelwork.
Due to its sustainable characteristics, flexibility of use and economic efficiency, we rely on steel as the ideal material for industrial buildings.
Read more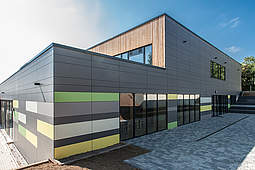 Turnkey.
We realize customer-specific concepts as a complete turnkey solution with a high degree of certainty in terms of meeting schedules and budgets and in any desired construction material.
Read more
References in Regensburg.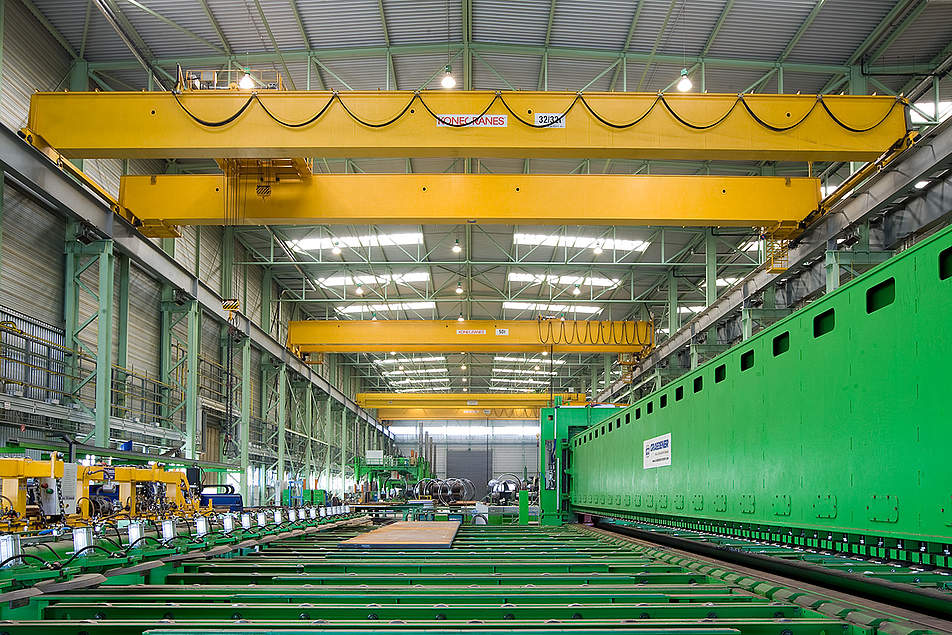 Structural Steelwork From Regensburg.
Rely on a highly efficient partner with many years of experience and considerable know-how for your industrial construction project.
Turnkey Construction From Regensburg.
You have the idea, We have the solution. Regardless of whether it's steel, concrete, timber or glass – we will realize your industrial construction project as a complete building solution.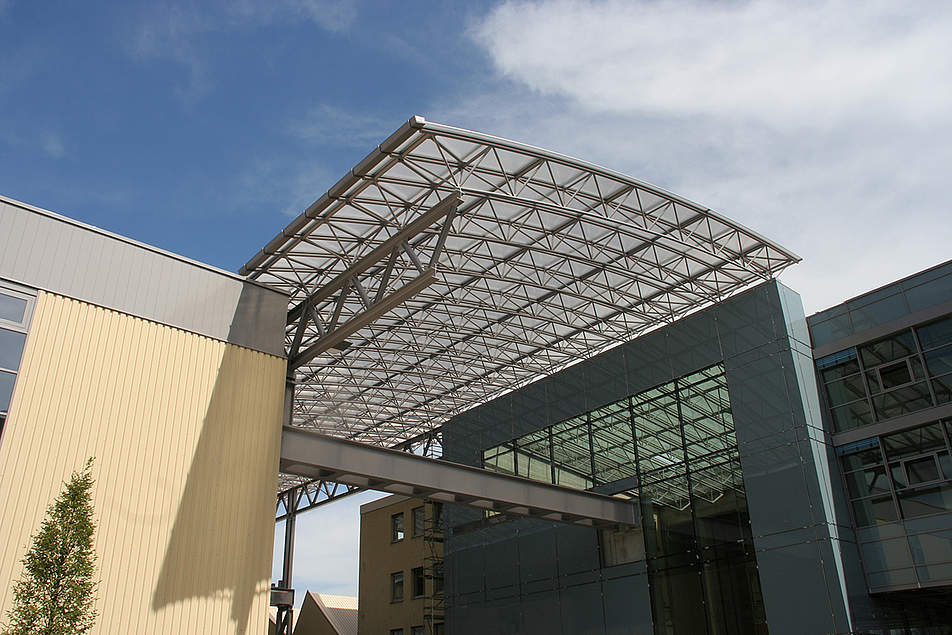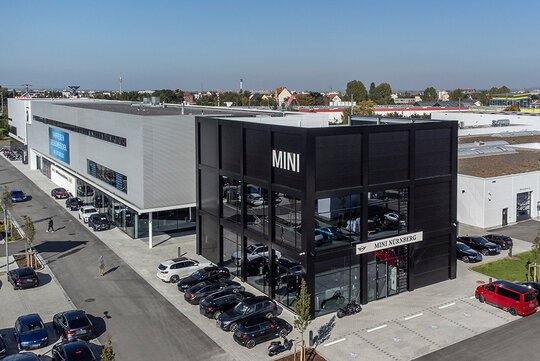 A contemporary and ultra-modern car dealership was built in Nuremberg on 44,000 square meters of land.
Read more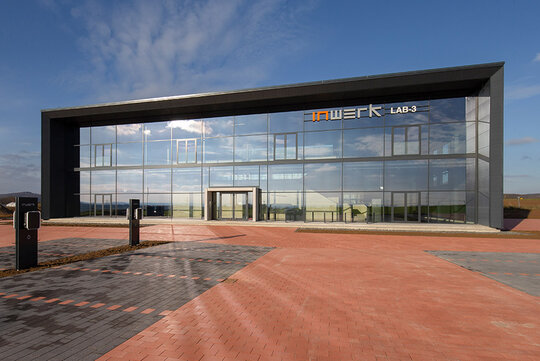 Solid and turnkey or quickly per module: When constructing office buildings, comfort and individuality are in demand.
Read more