Welcome to CHRISTMANN + PFEIFER Leipzig.
Turnkey Industrial and Commercial Construction for Complete Building Solutions on Demand.
Turnkey construction in accordance with your requirements and tailored to your ideas - this is how we, as your expert and efficient planning and construction company, realize your industrial or commercial construction project.
As an independent site within the CHRISTMANN + PFEIFER Group we are part of a mature group of companies (the core of the company has existed since 1925). Thanks to this structure we are personal enough to realize smaller projects and are simultaneously efficient enough to deliver the really big building projects - whether within the region or further afield. As the C + P Ingenieur- und Baugesellschaft we combine comprehensive construction services with high-level planning and engineering know-how in Leipzig.
Specifically, this means that we assume responsibility for the complete planning of your industrial construction project for you. This starts – if required – with feasibility studies and land analysis, progresses through draft and execution planning and extends right up to taking full responsibility for realizing your projects. In the process we will support you with intelligent solutions, develop alternative proposals and optimize procedures. This allows us, as your partner collaborating intensively with you, to develop the precise solution that exactly meets – or even exceeds - your requirements.
An Overview of Our Services:
ANALYSIS
Basic evaluation and preliminary planning
PLANNING
Concept, visualization, execution planning
REALIZATION
Execution of the construction task with professional project management
Over the course of our corporate history we have contributed to the turnkey realization of many ideas and construction projects – from warehouse to microchip factory, from production halls to clean rooms and laboratories. Our clients include international groups as well as sole traders. We have been able to delight many of these developers with our building work such that they have become regular customers.
An Overview of Our Products:
Car dealerships
Parking garages
Parks
Aircraft hangars
Industrial and commercial halls
Power plants
Sporting facilities and multifunction halls
Shopping centers and stores
Build on a strong partner with a long tradition in turnkey industrial and commercial construction. Our contacts will be pleased to assist you personally at any time with an initial discussion or no-obligation advice.
We are here for you!
C + P Ingenieur- u. Baugesellschaft mbH & Co. KG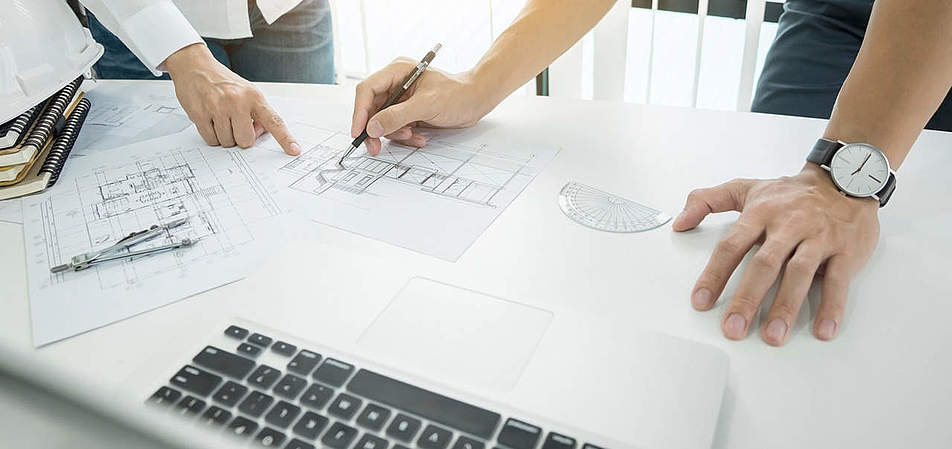 From Consulting to Execution – Everything From A Single Source.
Building with us means having a strong partner at your side, one that you can rely on from beginning to end. With our team of specialists we focus on integrated project planning and realization in the field of industrial and commercial construction. In this way we ensure that your requirements and wishes become reality. It's no accident that terms such as "consult" and "delight" are core elements of our corporate philosophy.
Efficiency in Planning and Construction.
With our turnkey building solutions we are the partner at your side from the very beginning. We will bring your construction project to a successful conclusion. Your special benefit: We will, if desired, already represent your interests during the consulting and planning phase. This begins with the selection of the real estate parcel and ranges from the technical installations through to fitting out. Furthermore, during the whole project phase you will benefit from our cost and delivery reliability. What can we build for you?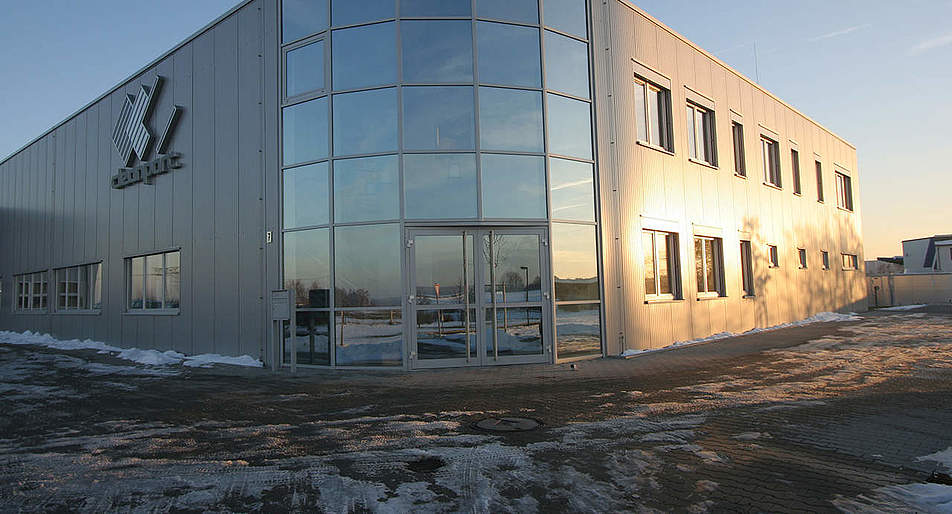 Our Services – Your Benefits.
We develop alternative planning solutions – and for good reason: Early involvement in planning makes it possible to deliver cost savings in 70 percent of cases.
We are an expert service provider for design concepts, planning and execution of complete building tasks in the field of industrial construction.
We develop optimum solutions while taking into account sector-specific and individual requirements.
We are committed to cost, delivery and quality reliability.
Our experienced specialist engineers and site managers guarantee compliance with all technical building requirements, regulatory, static and functional requirements.
We ensure the smooth coordination of all individual elements and trades.
We place great emphasis on long-term customer relationships and trusting partnerships.
Leipzig site services.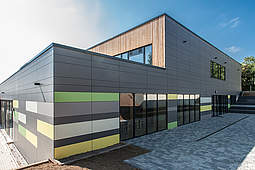 Turnkey.
We realize customer-specific concepts as a complete turnkey solution with a high degree of certainty in terms of meeting schedules and budgets and in any desired construction material.
Read more
New market research study examines brand popularity and customer satisfaction
Read more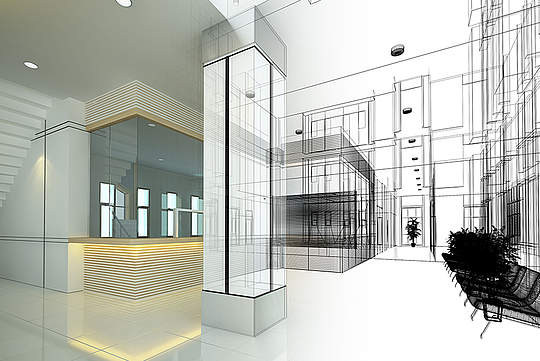 C + P presentation on the revitalization of industrial wastelands at the MUT 2019.
Read more
Your contacts in Leipzig.
Leipzig.
C + P Ingenieur- u. Baugesellschaft
mbH & Co. KG
Dipl.-Ing. (FH)
Marcel Westphal
Chief Executive Officer
+49 341 350488-25
+49 341 350488-50
m.westphal(at)cpbau.de