Welcome to CHRISTMANN + PFEIFER in Freiberg.
Powerful structural steelwork production for intelligent construction solutions.
CHRISTMANN + PFEIER has had its own company location in Freiberg / Saxony since 1993. Thanks to our many years of experience and the associated know-how, we optimally exploit the possibilities of steel as a material. Building in steel saves time, enables just-in-time processes and enables existing buildings to be built without interrupting ongoing operations.
Our experienced team comes from the Freiberg and Chemnitz area. With our location in Himmelfahrtsgasse, we feel closely connected to the region and are always looking for good people who want to strengthen our team. With us, respect, trust and honesty are lived and tangible values. Our success would be inconceivable without the commitment of our employees. You can find all vacancies and information on applications in our job portal.
In addition to Freiberg, CHRISTMANN + PFEIFER also manufactures at a second location in Breidenbach. Our in-house steel production is a great advantage for our customers because it guarantees high quality and on-time delivery. Due to the flexible handling of our production capacities, we are always able to implement steel construction projects of various sizes in a tailor-made and precise manner.
We are here for you!
C + P Industrietechnik GmbH & Co. KG
The FreiWerk Coworking Space.
At number 31, Himmelfahrtsgasse in the Davidschacht neighborhood of Freiberg, we have made the 4th floor of our factory building available for coworking. Here, 180 square meters of collectively usable infrastructure has been created.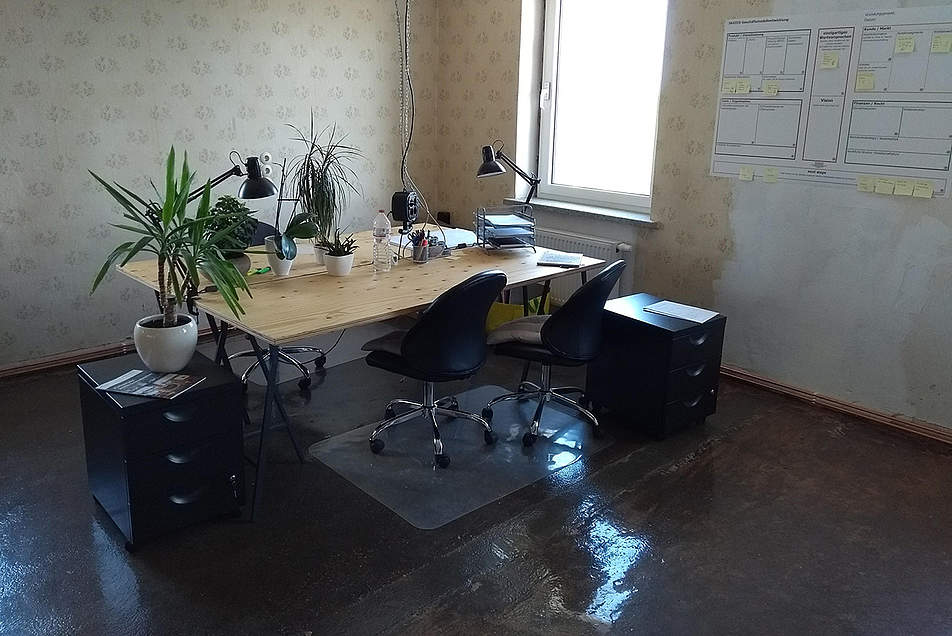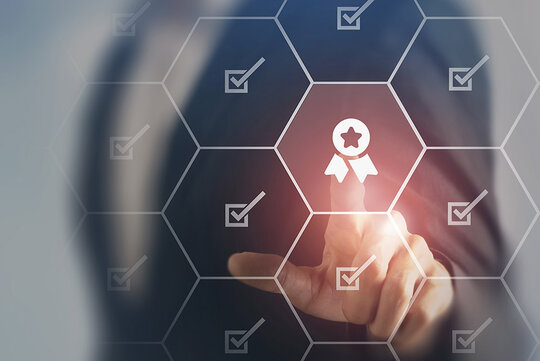 Certificate confirms an effective quality management in the company
Read more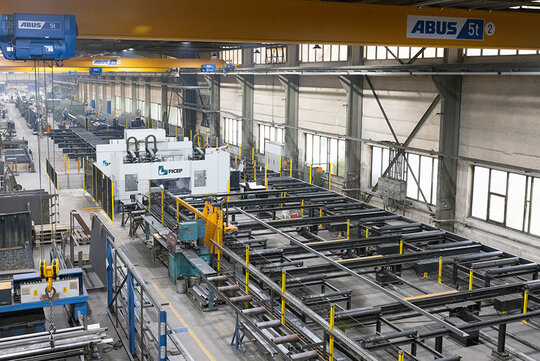 CHRISTMANN + PFEIFER invests 2 million euros in new production technology to increase efficiency and quality.
Read more
Your contacts in Freiberg.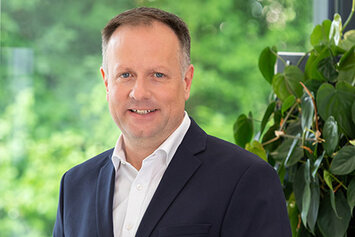 Freiberg.
C + P Industrietechnik
GmbH & Co. KG
Dipl.-Ing.
Thorsten Graf
Chief Executive Officer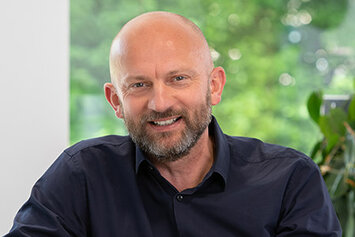 Freiberg.
C + P Industrietechnik
GmbH & Co. KG
Dipl.-Ing. (FH), MBA
Bernhard Neppl
Chief Executive Officer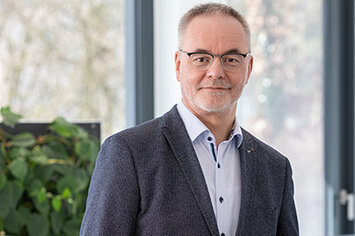 Freiberg.
C + P Industrietechnik
GmbH & Co. KG
Dipl.-Ing. (TU), LL.M. (com)
Michael Steeger
Chief Executive Officer