Welcome to CHRISTMANN + PFEIFER Breidenbach.
Structural Steelwork Production with Stability and Experience.
We are the experts in steel construction. We can make this claim with a clear conscience because this has been our profession since 1925. Clients and partners therefore benefit from almost 100 years of experience - and naturally know-how - that we have gained, and continuously expanded, over this time.
The close cooperation between the individual divisions within the CHRISTMANN + PFEIFER Group allows us to offer integrated services and also provide steel construction solutions as individual services, for instance in the field of mechanical engineering, in Breidenbach. Our CAD/CAM-controlled systems, with a high degree of automation, allow economic and zero-defect manufacture of your steel components. An online production control system thereby supports compliance with critical deadlines, even for more complex construction processes.
The two product innovations Preflex® Parking Garage and C + P modular building are also produced at our production site in Breidenbach.
In addition to Breidenbach, we also manufacture at a second location in Freiberg. Our in-house steel production is a great advantage for our customers because it guarantees high quality and on-time delivery. Due to the flexible control of production capacities, we are always able to implement steel construction projects of various sizes in a tailor-made and precise manner.
We are here for you!
C + P Stahlbau GmbH & Co. KG
C + P Modulbau GmbH & Co. KG
Breidenbach site services.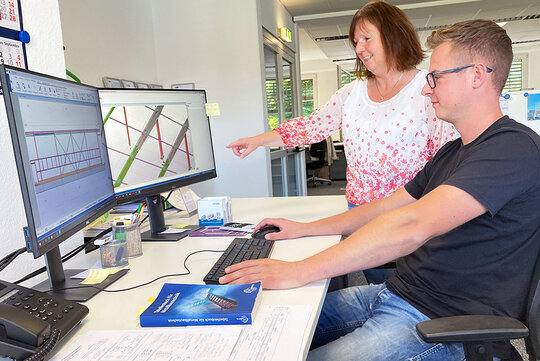 A current survey again confirms CHRISTMANN + PFEIFER's high attractiveness as a training company.
Read more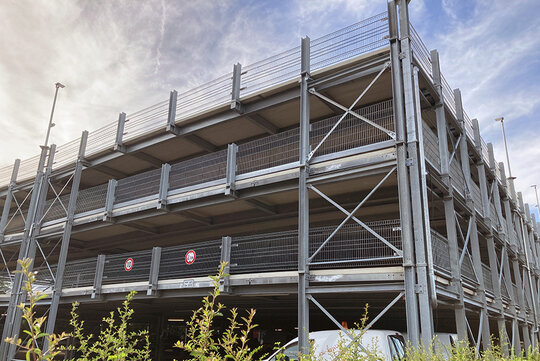 An employee and customer parking garage in Marburg was subsequently given an additional parking level with a further 150 spaces.
Read more
Your contacts in Breidenbach.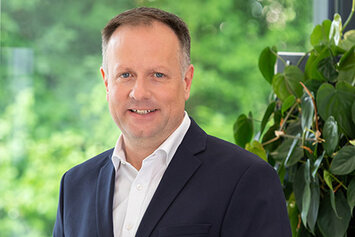 Breidenbach.
C + P Stahlbau
GmbH & Co. KG
Dipl.-Ing.
Thorsten Graf
Chief Executive Officer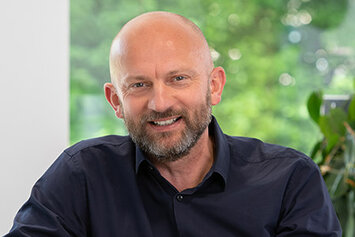 Breidenbach.
C + P Stahlbau
GmbH & Co. KG
Dipl.-Ing. (FH), MBA
Bernhard Neppl
Chief Executive Officer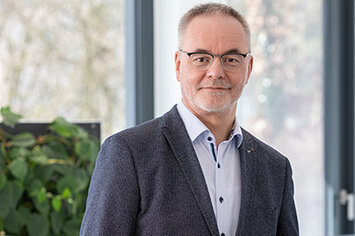 Breidenbach.
C + P Stahlbau
GmbH & Co. KG
Dipl.-Ing. (TU), LL.M. (com)
Michael Steeger
Chief Executive Officer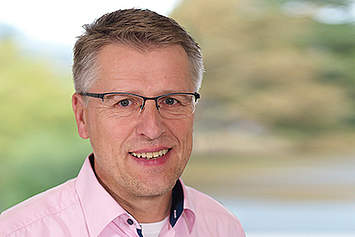 Breidenbach.
C + P Modulbau
GmbH & Co. KG
Dipl.-Ing.
Matthias Acker