You + Us:
Creating spaces for Global Players together?
Your career at CHRISTMANN + PFEIFER
The success story of CHRISTMANN + PFEIFER would be unthinkable without the commitment of our employees. The expertise and personality of each individual, coupled with numerous innovative ideas and a strong team spirit, are the pillars of our success and have been for almost 100 years, day after day. Our highly qualified team members, who are continously developing their skills, represent the most valuable asset of our company.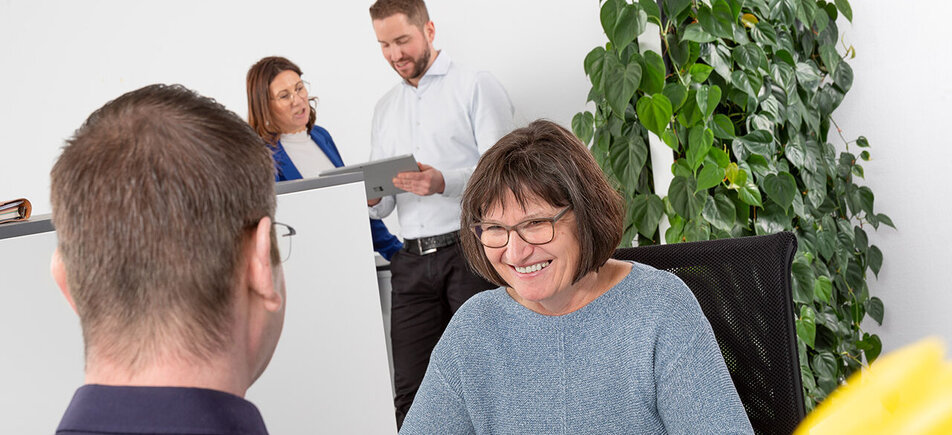 Longterm perspectives
We are particularly keen to attract and inspire outstanding talent. For this, we have created ideal working conditions: a company with flat hierarchies, exciting tasks and very good career prospects.
We encourage independent action, create freedom and at the same time offer the support of a collegial team. This creates long-term prospects in a family-friendly environment.
Practiced values
At CHRISTMANN + PFEIFER respect, trust and honesty are the core values of our corporate culture. It fills us with pride that several generations of the same families are working for us.
The exceptionally close bond between the employees and the company is a sign of continuity and creates a good atmosphere, which is also reflected in our customer relationships. We are more than just a construction company.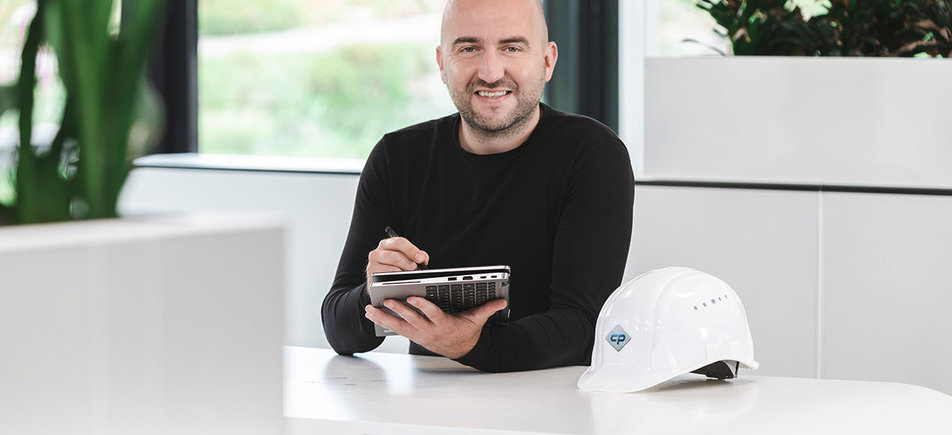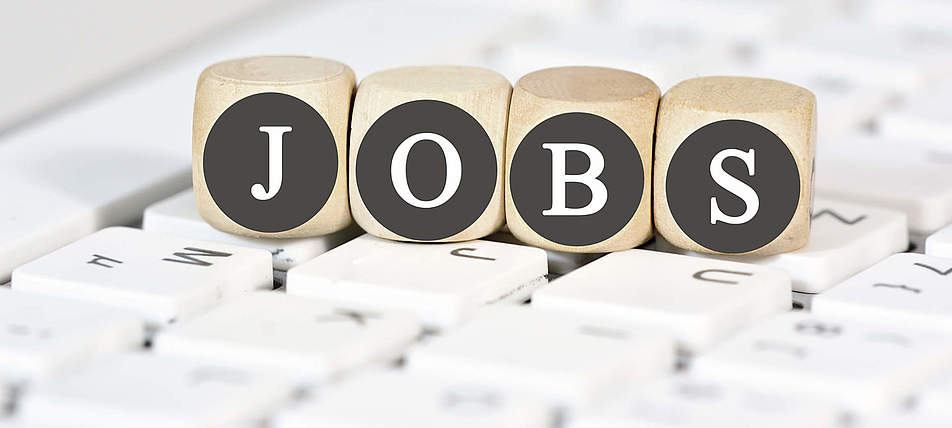 Job Vacancies
Would you like to work in an environment where values still really count? Then become part of our team and bring your skills and your creativity to CHRISTMANN + PFEIFER. You will find our job offers updated daily in our job portal. We look forward to hearing from you!
To The Job Portal
---
Traineeship helps with professional orientation
Sometimes you are faced with many signposts and still don't really know which way to go - after all, you need to know which destination you actually want to head for. This was also the case for Robin Klingelhöfer after completing his degree in industrial engineering.
But a trainee year brings clarity: the construction industry is just right for him!
Learn More
---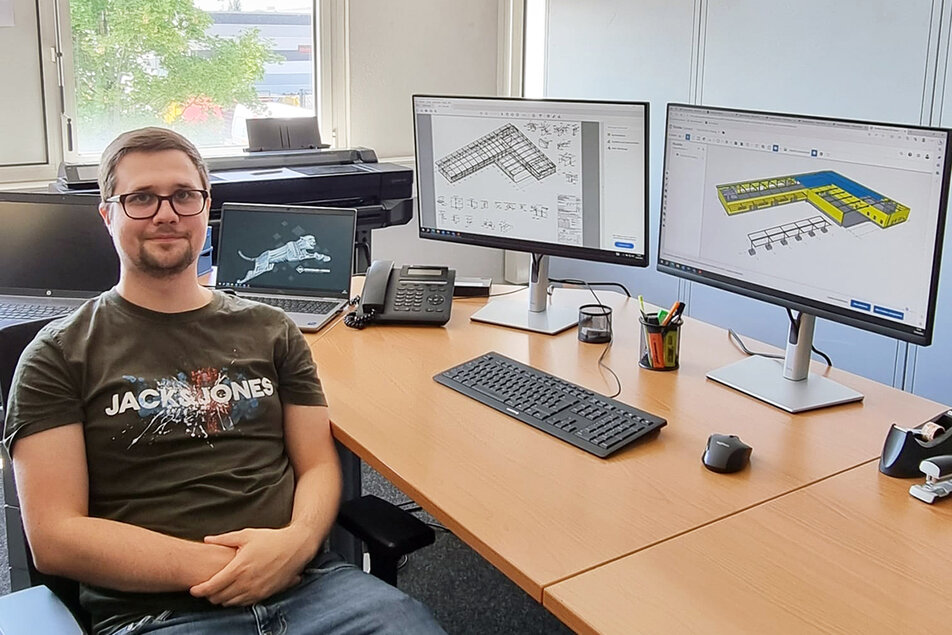 Getting started as a young professional at C + P
How do you get to working at C + P as a young professional? There are many possibilities and just as many stories. One of those can be told by Mathias Aechter. After completing his training as a Technical systems planner in an engineering office and then adding his technician, he is now a technical employee at our site near Regensburg, where he is right at the heart when it comes to the construction and planning of our steel construction projects.
Learn More
Promoting Young Talent at CHRISTMANN + PFEIFER.