Careers

Trainee interview: Construction Mechanic at C + P
Four questions for Eric Eppendorfer, trainee Construction Mechanic
Eric Eppendorfer is currently running his training as a Construction Mechanic at our production site in Freiberg. In our short interview, he reports on his way from the classroom to the spacious production hall.
---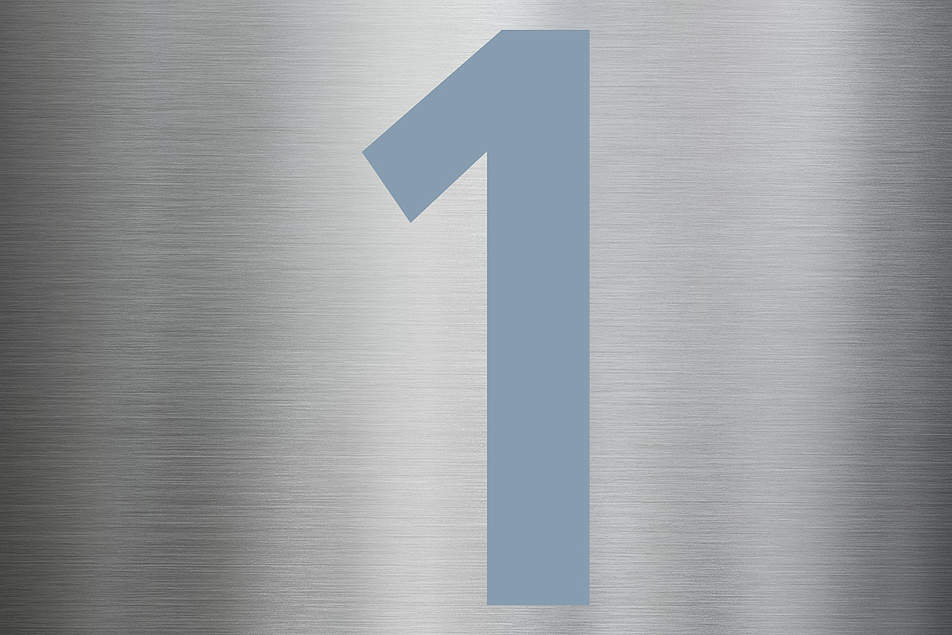 Why did you choose training as a Construction Mechanic?
"Large buildings and huge steel structures are simply impressive. I am also very interested in technology and craft. An office job wouldn't be my thing at all! I have to see in the evening what I've done during the day. In the end there should be a finished, tangible product."
---
How did you start your professional training?
"In the first six months I went to professional school for theoretical training and attended practical training at SAXONIA-BILDUNG. There I did a metal apprenticeship and learned drilling, edging, filing and flame cutting as well as manual arc welding and gas welding. Then it went on to the training company. I work with my colleagues as a member of the team and of course continue to attend vocational school at the same time."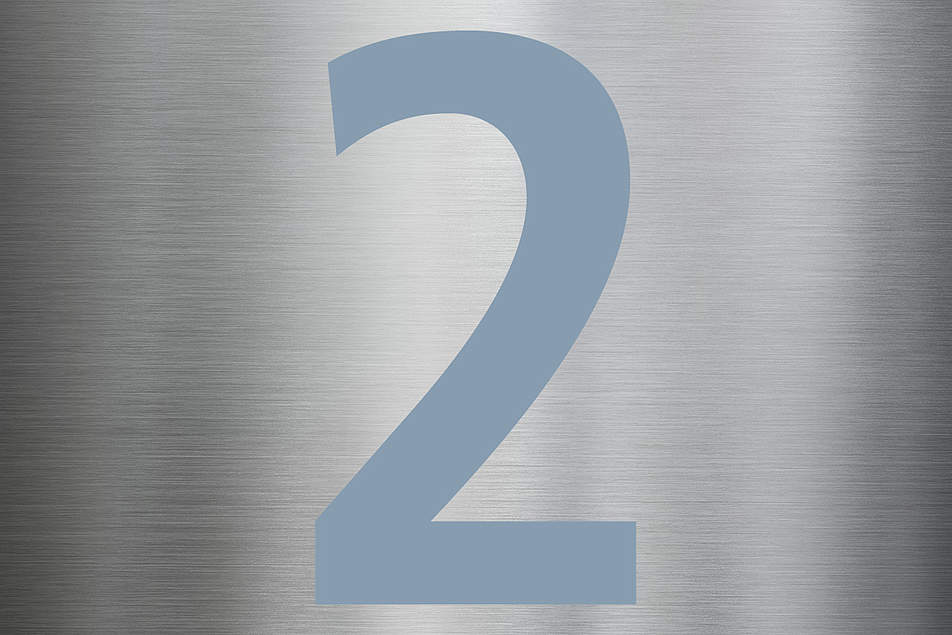 ---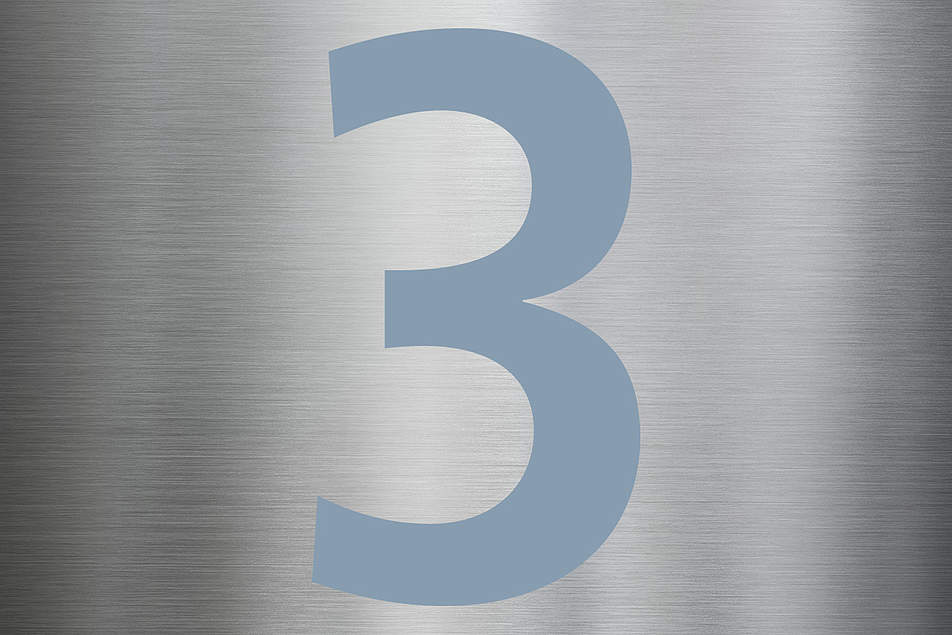 What do you like best about your chosen profession?
"Welding is a lot of fun! But actually everything is great: the work is very diversified and I learn a lot from my colleagues. As a Construction Mechanic, head and body are in demand. We learn to read, understand and implement technical drawings. But you also need muscle power – heavy machines shouldn't put you off."
---
What tips would you give those who are currently looking for training?
"Dare to! Construction Mechanic may not be the career choice that comes first in your head. But I can only say: huge steel girders and large structures are really cool and fascinating. The day to day tasks are very variable and it makes you proud when you can say: I helped build this building! And if you want to get a taste of the job first, just ask the company whether an internship is possible."