Building Information Modeling (BIM):
CHRISTMANN + PFEIFER goes digital.
With Artur Trautvetter-Gross, CHRISTMANN + PFEIFER has a coordinator who specifically controls and drives digitalization in the company. In the following short interview, he gives an insight into his work using four questions. Because building at C + P is also becoming more digital step by step.
---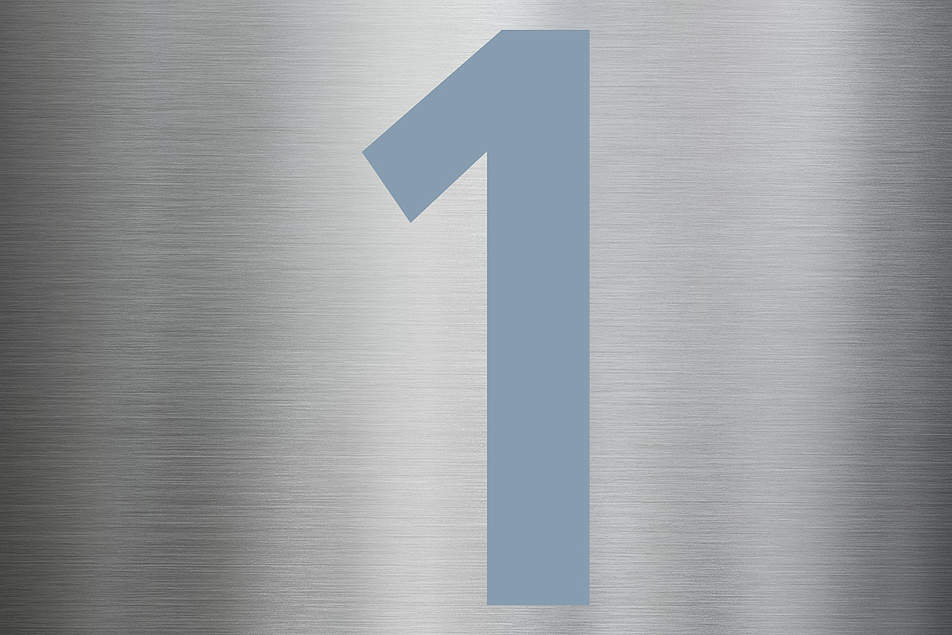 Artur, what does BIM actually mean?
"Buiding Information Modeling (BIM) means that buildings are built on the basis of digital models. A building is then no longer planned and implemented in individual steps, but holistically."
---
What chance does BIM offer for C + P?
"With digital methods, we can often make planning and completion of the construction project, but also the completion of components and their processing on site, even more efficient and effective."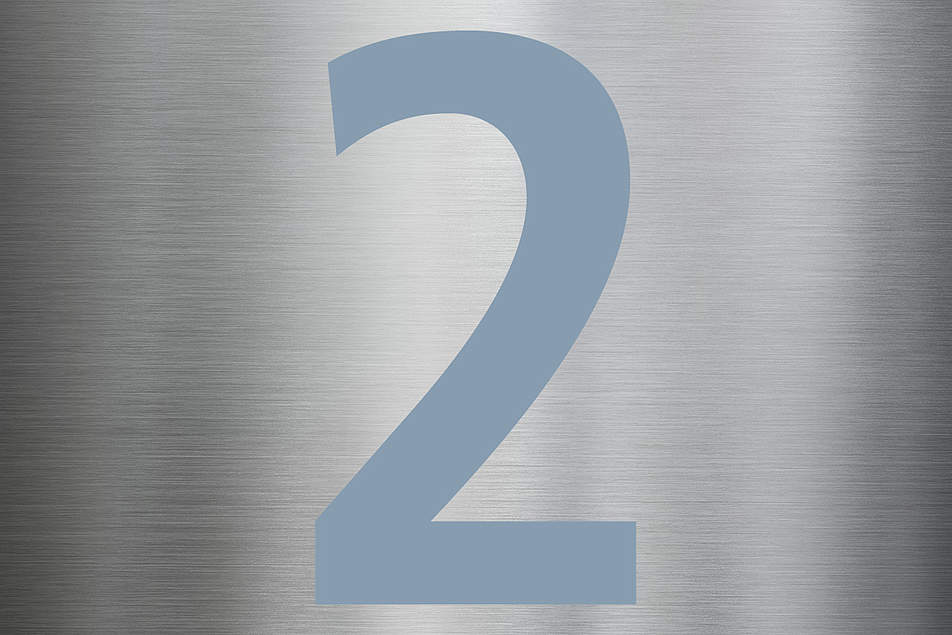 ---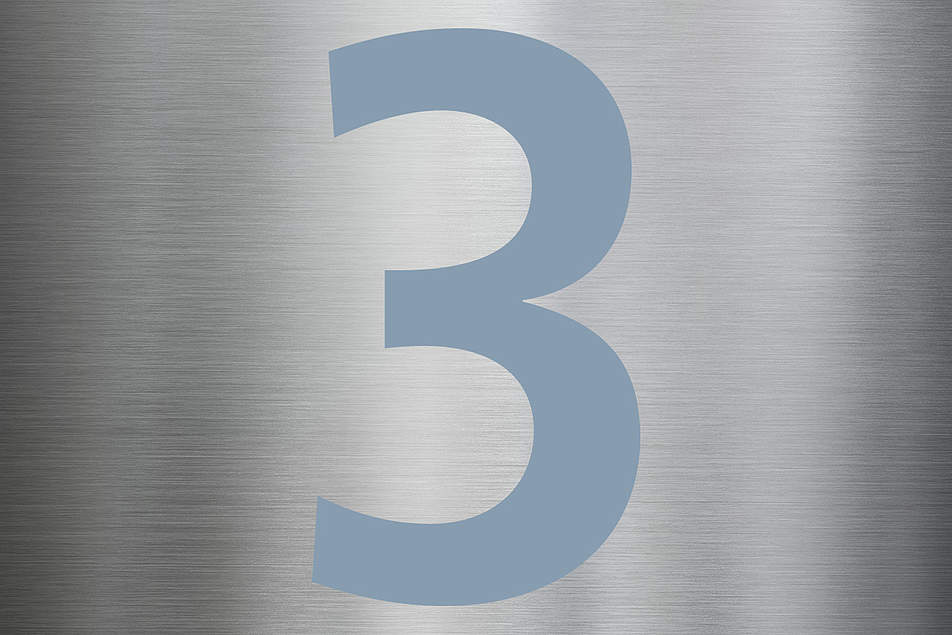 What is C + P's goal in this area?
"In the medium and long term, BIM should clearly be used across the board."
---
What challenge do we have to face?
"The widespread implementation is complex. This is not done with new hardware and software. There is, for example, the question of how interfaces to all the partners involved can be bridged technically. Basically, however, we still need to convince builders and third parties of the added value of this way of working. It is a real win and not a supposed gimmick if a building is planned with BIM and no longer on the drawing board. All this makes it simply exciting to advance the topic. "